Sponsorship Opportunities
Available
We would welcome the opportunity of working with your brand at a headline or category level. We are able to tailor make individual packages to suit your requirements and business needs giving you an excellent ROI and developing stronger links between your business and the hospitality industry.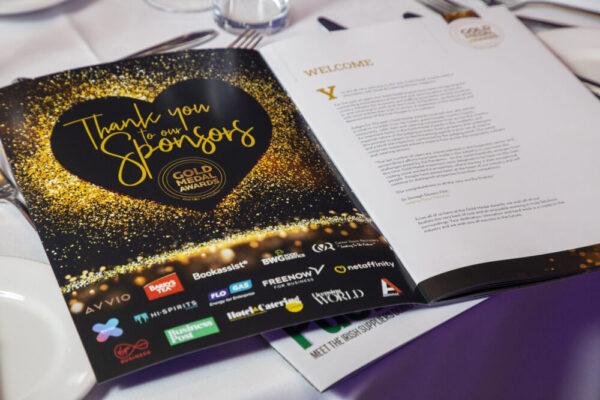 We can provide bespoke packages including…
Event attendance
Category bundles
Branding on Awards Presentation
Branding on all Finalist Social Media Campaigns
Branding on Trophies
Published Media Campaigns
Video Pieces to Camera
Custom Activations
We guarantee to deliver a clear brand presence from our partners to our attendees and followers.
For more information on how to become a Sponsor or Partner of the Gold Medal Awards please contact Sales & Sponsorship Director, Trish Murphy on 01 432 2231 or email trish.murphy@ashvillemediagroup.com