Are you passionate about providing exceptional customer service and delivering unforgettable experiences to your guests?
As we gather once again to honor outstanding individuals and organizations in the hospitality industry we invite you to Enter the Virgin Media Business Gold Medal Awards Now!
By entering the Gold Medal Awards, you have the opportunity to gain widespread recognition and exposure for your accomplishments.
Judged by industry experts, the judging process for the Gold Medal Awards is rigorous and impartial, ensuring that only the best of the best in the hospitality industry are recognized. All entries are site visited by the esteemed judging panel.
With 32 categories to choose from, including five new ones:
1. Tourist Hotel of the Year
2. Education and Healthcare Catering
3. Business & Industry Catering, Including Contract Catering
4. Ireland's Small Wedding Hotel – 100 people or less
5. Ireland's Grand Hotel Wedding Hotel – 101 people or more
Each property can submit an unlimited amount of entries. The charge is €100 + 23% VAT for five categories per property. You may enter between 5-10 categories for €200 etc. Each property should be entered and billed individually.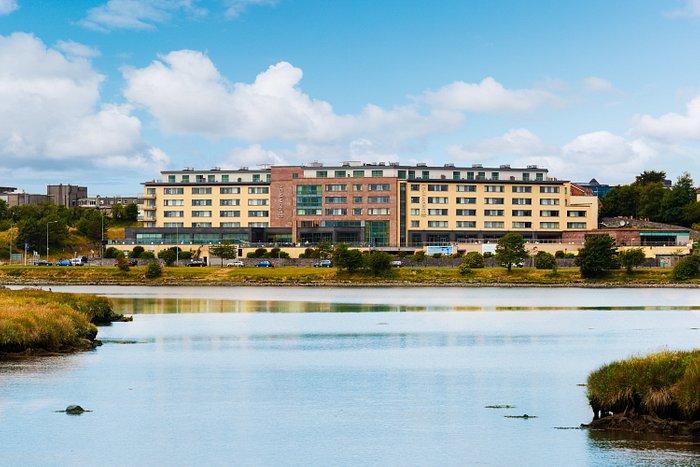 The Virgin Media Business Gold Medal Awards will take place on the 30th of January 2024 at The Galmont Hotel & Spa, Galway for the annual black tie event. Save the date!